How your donations can help medical students
In 2018, an RMBF survey showed that over two thirds of medical students said that their degree involved costs they hadn't been anticipating. These hidden costs, when combined with unexpected hardship such as serious illness or a death in the family, can create serious barriers to qualification for even the most dedicated and able students.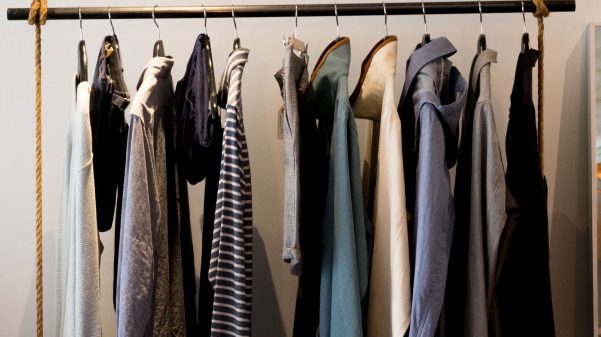 Smart clothes
Not all students can afford a basic set of shirts, let alone secure short-term accommodation with washing and drying facilities. Medical students in difficulty can find professional clothing a real burden even when going for the basics. A regular donation could help keep a student with enough spare shirts to keep a clean supply in rotation throughout their placements, allowing them to focus on the important stuff.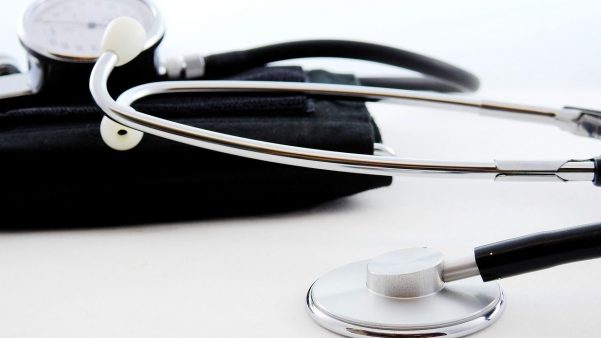 Stethoscope
The universally recognised symbol of medicine, and something that no medical student would be without. A good quality stethoscope will set a student back upwards of £60, whilst other mandatory items in the form of academic text-books and equipment carry a similar price-tag. These high-priced, one-off purchases soon add up to major worry.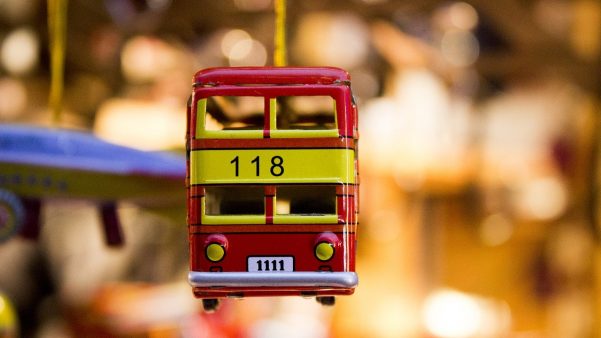 Travel costs
Placements are often a fair distance from a student's normal place of residence. Drivers need to cover insurance, petrol and parking costs, while bus and train fares can add up even in cheaper areas. All of these costs must be paid up front, and placement allocations aren't made with provision for students in hardship without the basic funds to get from A to B.
Educational events
To make headway in their future career, students need to attend conferences and events to aid their professional development and work towards their chosen specialty. Your donation could help a student meet the costs of travel and registration for a key event.
Donate today and support students in need
In our survey, nearly half of students who'd faced financial pressure told us it had affected their mental health. Help us ensure that students facing hardship can make it through to qualify as the next generation of doctors.
#MedStudentsMatter
More stories and resources from our new campaign