If you're looking to support doctors in need this festive season, read on for some fun and creative fundraising ideas – perfect for Christmas and other winter festivals!
1. Christmas Bake Sale 
Why not sell some classic Christmas treats such as yule log or mince pies, or bake some festive cupcakes and sell these on a stall? We've got a handy downloadable guide on how to set up a bake sale fundraiser.
2. Quiz-mas 
It's easy to find some festive themed questions online – or write your own, maybe about your favourite festive films or Christmas songs! You can quiz in person or over Zoom, and ask your quizzers for an admission fee to help doctors in need.
3. Santa Dash
There are various Santa Dashes and Santa Runs around the UK over the festive period. If you enjoy running or walking, and fancy a new experience, search 'Santa dash near me' online, sign up to your local event, and ask people to sponsor you.
4. Advent Challenge
Instead of an advent calendar, why not take on an advent challenge? Complete a task on each day of December up to Christmas, ask your friends and family to sponsor you and perhaps try something new in the process! It could be anything, from taking up a new hobby or sport or helping out a relative or friend.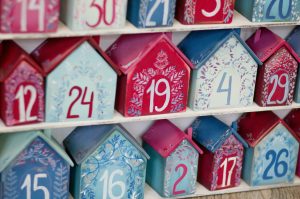 5. Christmas Craft Fayre
Christmas is a great time to get crafty – you can buy craft kits online, or use household items, leaves and pine cones to make festive decorations. They're a great thing to sell at your school, workplace, or place of worship, for example!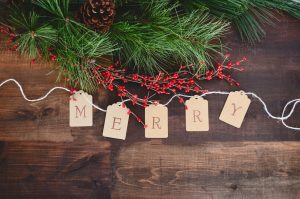 Whatever you're doing, we hope you have a warm and cosy festive season! And check out our Fundraising hub for lots more ideas!