You will have seen the pictures and reports coming out of UK hospitals as doctors battle the coronavirus outbreak. That's why I'm making this urgent appeal and asking for your support.
Thousands of doctors, and their NHS colleagues, are bravely standing between the virus and the most vulnerable in our society. Tragically, several doctors have already died of coronavirus, and my deepest sympathies go out to their families, friends and colleagues. The stories that doctors are sharing about life on the frontline are incredibly stark. That's why we are asking for your help now.
The impact of this pandemic on the lives of UK doctors will not just be a short sharp shock followed by a return to normality. Instead, the toll may well be felt over weeks, months and years after the peak of the crisis passes. This is where, with your help, we can really make a massive difference.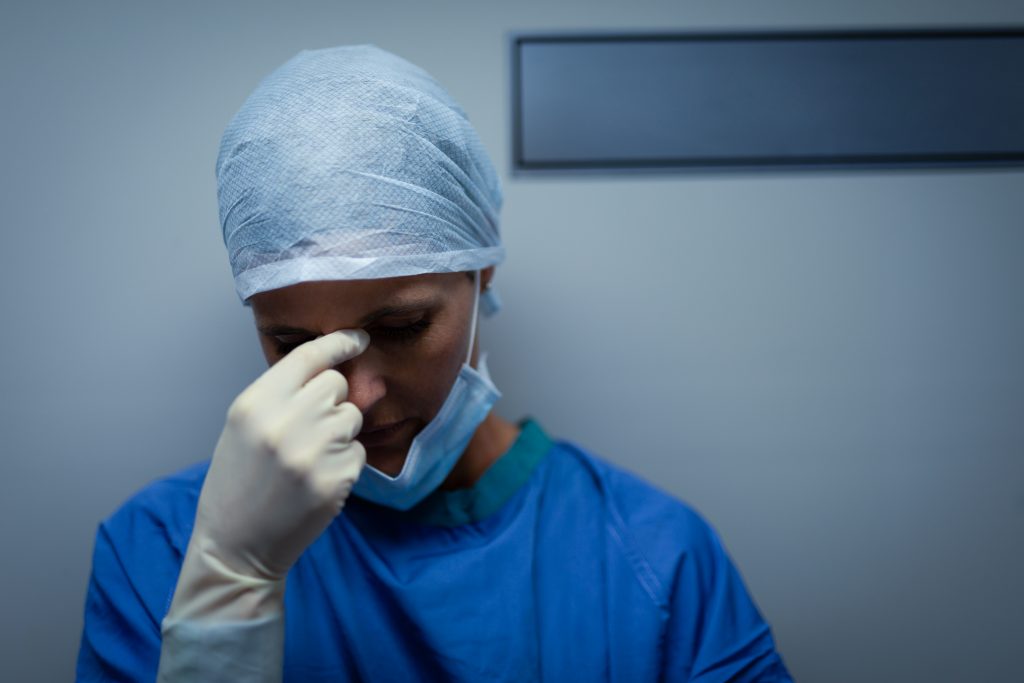 The RMBF is the UK charity for doctors, medical students and their families. We provide support and advice to doctors and their dependants at times of crisis and serious need. By donating today, you can help us prevent doctors under pressure from being lost to the profession for good. You can help sick doctors get back to doing their vital work, free from other pressures. You can ensure doctors struggling with their mental health are given the support they need to get back on an even keel.
Help us be there for doctors today, tomorrow, and however long they need us. With the impact of Covid-19, we will see a surge in demand for our services. Please, if you are able to, give a donation today. There has never been a more important time.
Steve Crone
Chief Executive